Ratcliff Aims to Entertain Against Cerrone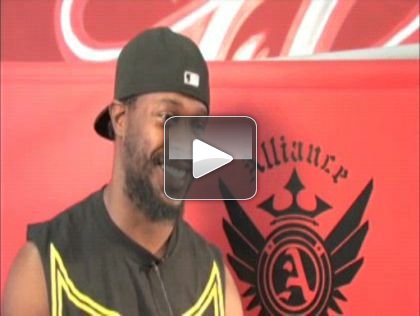 Ed Ratcliff
can't help adding a flashy kick or acrobatic somersault during his fights. That's simply his style, he said.
The colorful lightweight added that he won't shift his philosophy to entertain the masses when he faces top contender
Donald Cerrone
this Saturday at
WEC 45
in Las Vegas.
"Styles make fights," Cerrone told Sherdog.com in this exclusive video interview. "That's number one. Of course, we go out there to win, but putting on a good show is part of it as well. If the fans are happy, I'm happy."