Penn's Trainer Doesn't See Sanchez as a Threat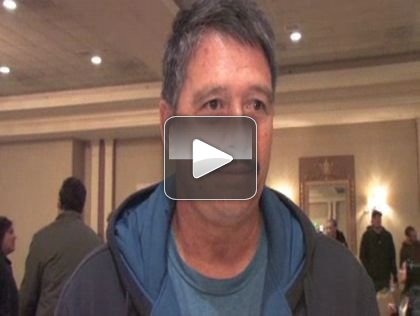 Saturday night at the FedEx Forum in Memphis, Tenn.,
B.J. Penn
will defend his lightweight title against
Diego Sanchez
.
Sherdog.com caught up with Penn's trainer Rudy Valentino to tackle his fighter's clash with Sanchez.
Valentino discussed a variety of topics, including why he doesn't think Sanchez is a threat. The Hawaiian also discusses what he feels the pace will be should the fight reach the championship rounds and Penn's motivation.